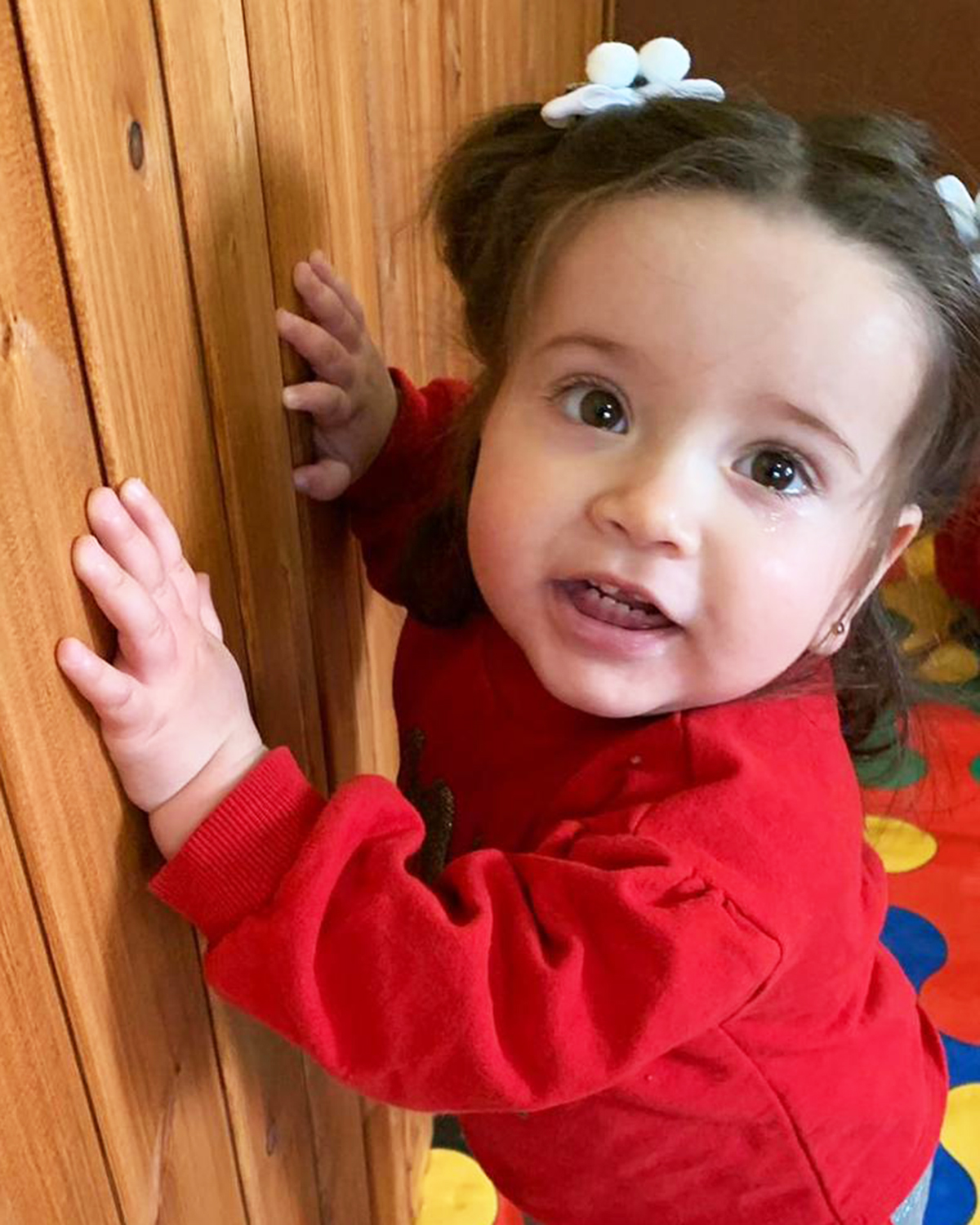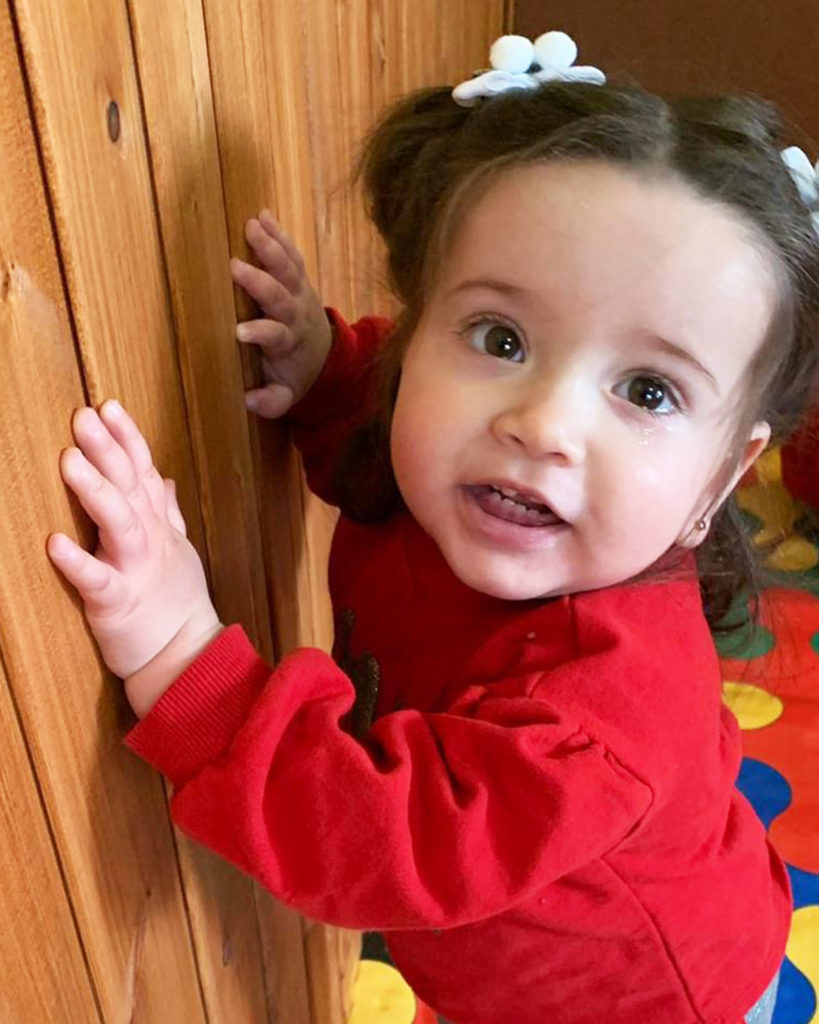 While the new school year won't begin until the fall, the Seeds of Hope daycare is officially back up and running following the end of the lockdown in Jericho! This is great news for both our staff and families as everyone is eager to return to familiar faces and routines.
"We are breathing again. That's the best way I can say how we feel," says Seeds of Hope daycare director, Lora Salbis. "The staff is extremely happy to see all the kids again. They've even grown so much in such a short time!"
At Seeds of Hope, the daycare is more than just a place where we care for children while their parents work. It's a foundation—the beginning of what we hope will be a lifelong journey. It's where we help children not only lay the groundwork for learning English, but it's also where they begin to learn about our core values that we hope will shape their hearts and minds as they grow.
"Sending my children to Seeds of Hope daycare was by far the best decision I've made. From the very first moment I knew my baby was in great hands."
-Lena Batayeh Nabber, Seeds of Hope parent
Not only do parents know their children are safe and loved, but it's also a place where they see their children thrive. Thanks to this reputation, the daycare runs at capacity at all times and has a well-established waiting list. In fact, we've had pregnant women submit applications before their child is even born to try to secure a spot!
One parent, after seeing the impact that Seeds of Hope has had on his three older children, shared that the main reason he was continuing his job at a university in Jericho was to keep his kids at Seeds of Hope. He's currently trying to get his youngest child off our daycare waiting list and into our program.
That's the heart behind our hope for expansion. We dream of a day when every child in Jericho can have the loving, safe, character building experience of growing up at Seeds of Hope. And thanks to your generosity, we're on our way.