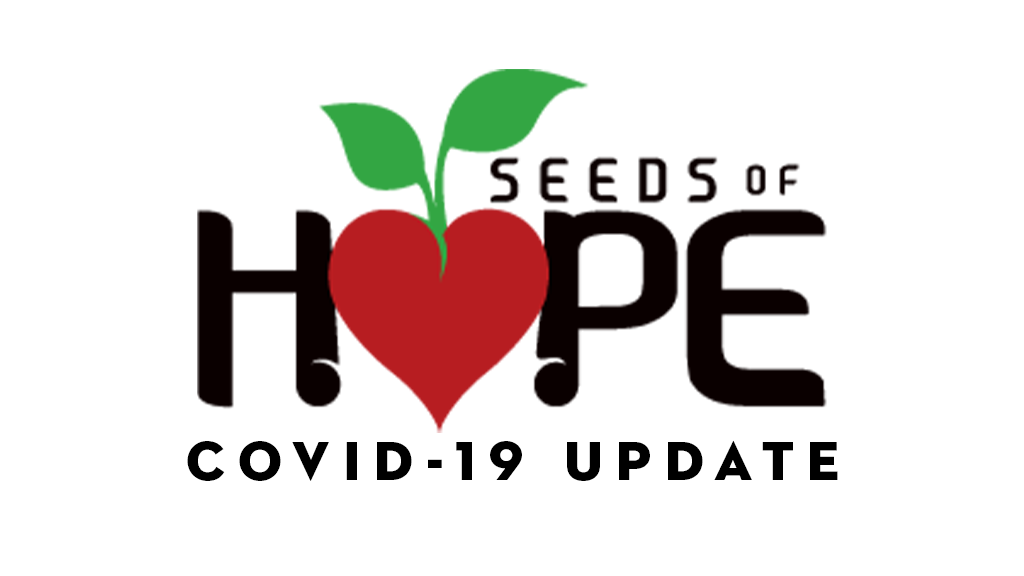 We are overjoyed in Jericho as authorities gave the word that Palestine's two month lockdown has been lifted. Signs of life are popping up all around as restaurants and café owners prepare to reopen their businesses and families once again fill the streets.
While we're incredibly grateful for the precautions our government took that led to such a low COVID-19 infection rate in Jericho, we're excited to get back to serving and ministering to our community in a more expansive way.
In what has been an undeniably dark time across the globe, this is a glimmer of light at the end of the tunnel. For the first time in two months, we can start considering whether trips and tours might return to Seeds of Hope in the fall. We can plan concretely about the new school year in September. There's even a chance we can host our annual summer camp at the Cultural Center.
As grateful as we are for the elimination of curfews and border check points, we're even more grateful for the generosity of people like you. Your faithful support continues to help us bridge the gap left by cancelled volunteer trips, keep construction going on our school expansion, and dream even bigger for the future.
In what could have been a devastating season for our ministry, you have carried us through in ways that we never thought possible. We can't thank you enough for your investment in creating lasting, generational change in the Middle East. While there is still a lot of work to be done, today we are celebrating.