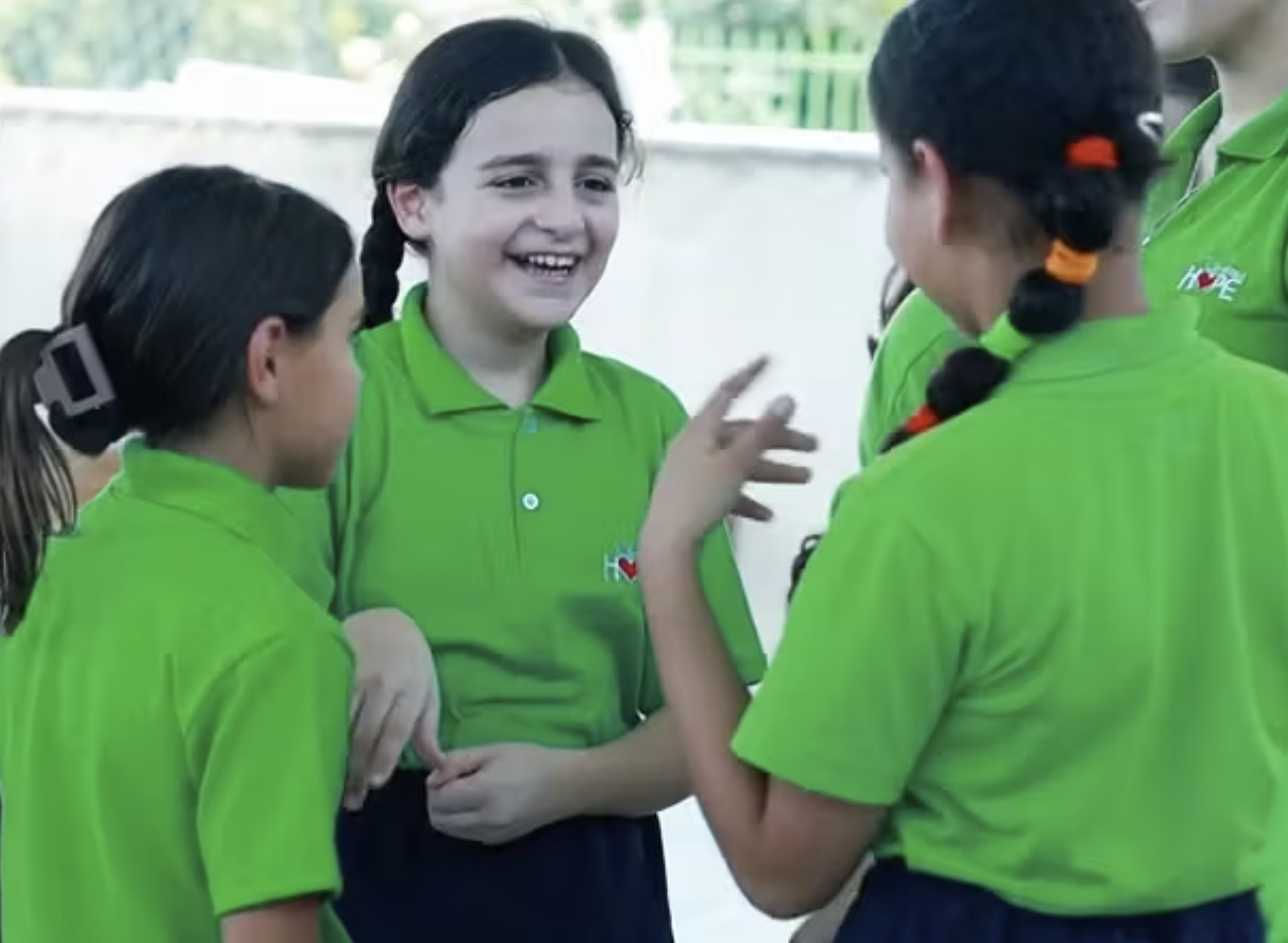 Less than two weeks ago, we announced an exciting update and an ambitious goal. We needed to raise over $130,000 in just a few days to purchase the land to continue growing our school.
So what happened?
Check out this behind-the-scenes look at the first day of school for an update:
This week, we got to greet our students on the first day of a new school year with an incredible surprise—all thanks to you and your unbelievable generosity!
Thank you for investing in our students' futures. This new property will allow us to build space through at least the ninth grade, giving them three more critical years in the world-class educational environment we've worked so hard to create. Not only that, but it gives us more time to secure additional land without worrying that we'll have to say goodbye to our older students.
We knew that God would provide a way for us to make this move, and we knew that our Seeds of Hope family would show up faithfully to rally together when the time came. All the same, we're overwhelmed with gratitude for what you made possible in just a few days.
Thank you for all you do for these students. You're paving the way for lasting, generational change in the Middle East and beyond!