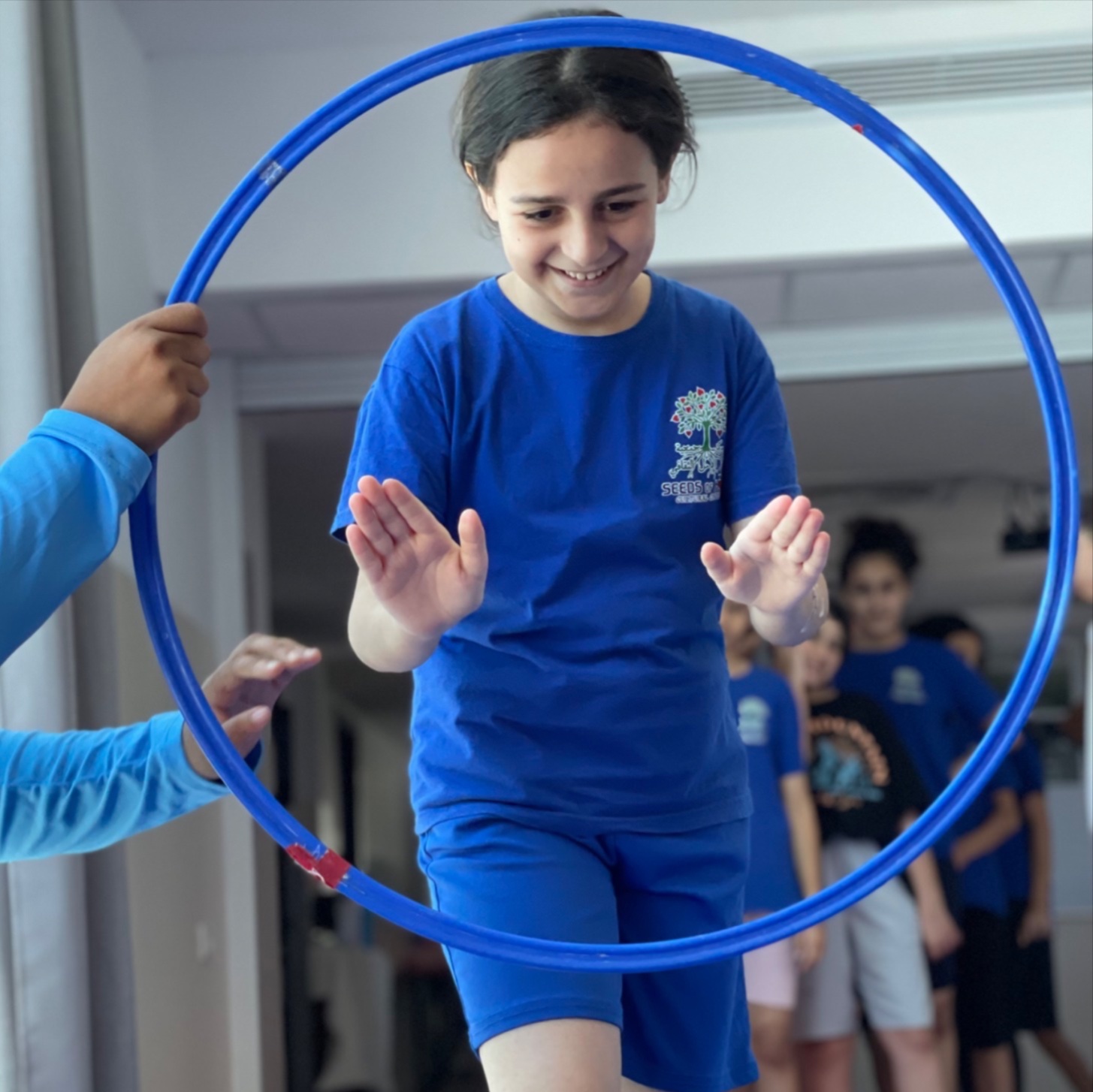 As July comes to a close, we just wrapped up another incredible Seeds of Hope Summer Camp! It feels like every year is our best camp ever as our influence and impact grow in Jericho and our relationships deepen with the children and families who attend.
A team of 15 amazing individuals joined us from North Point Ministries to help facilitate some of the activities for 64 campers. We also have local leaders—some of whom grew up attending camp—who help the younger children and take on more and more responsibility each year.
One of the most valuable parts of camp each year is the exchange between the children who attend and the teams from North Point that serve. These interactions always surprise us. In just a week, they form strong bonds that transcend language and culture. These connections broaden our children's perspectives on the world around them.
"This was my fifth time coming back to Seeds of Hope and my third summer camp," shared Adam, one of the North Point team members. "Every year I come back, I learn more about myself. The laughter, smiles, and energy of the kids awakens something inside me that I can't explain. It's why I keep coming back—to build those relationships and let them know just how much they are loved."
As young children, many campers don't think much about the presence of international teams—they just want to have fun. But as they grow older, they realize how special it is. This year, one camp leader, who has been attending camp for ten years, wondered for the first time what motivates a group of adults to set their lives and jobs aside for a week and come from the U.S. to Jericho to help with a summer camp.
Our team got to explain how the children and families at Seeds of Hope are loved and supported by people all over the world. We shared how many people give their time and resources to serve others and show them the love of God. We saw this realization start to sink in with many of our older students this year.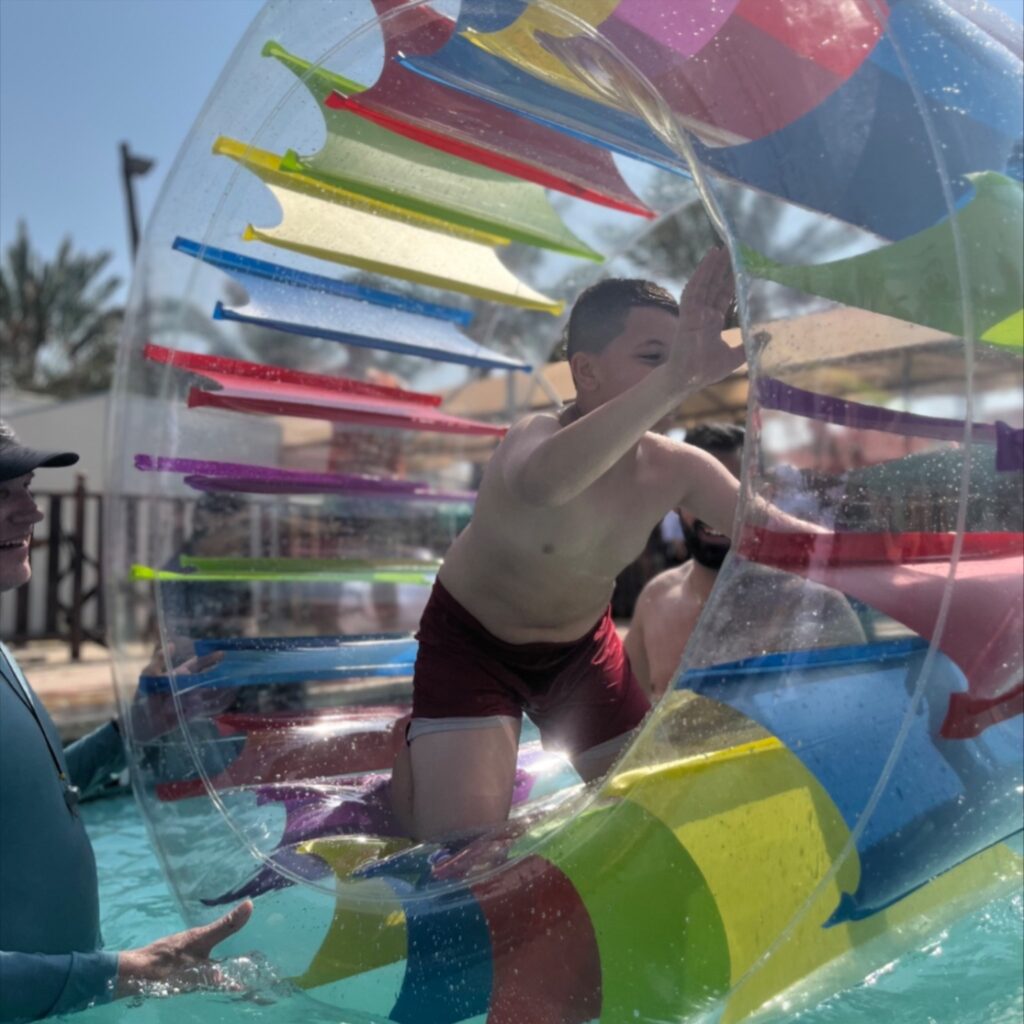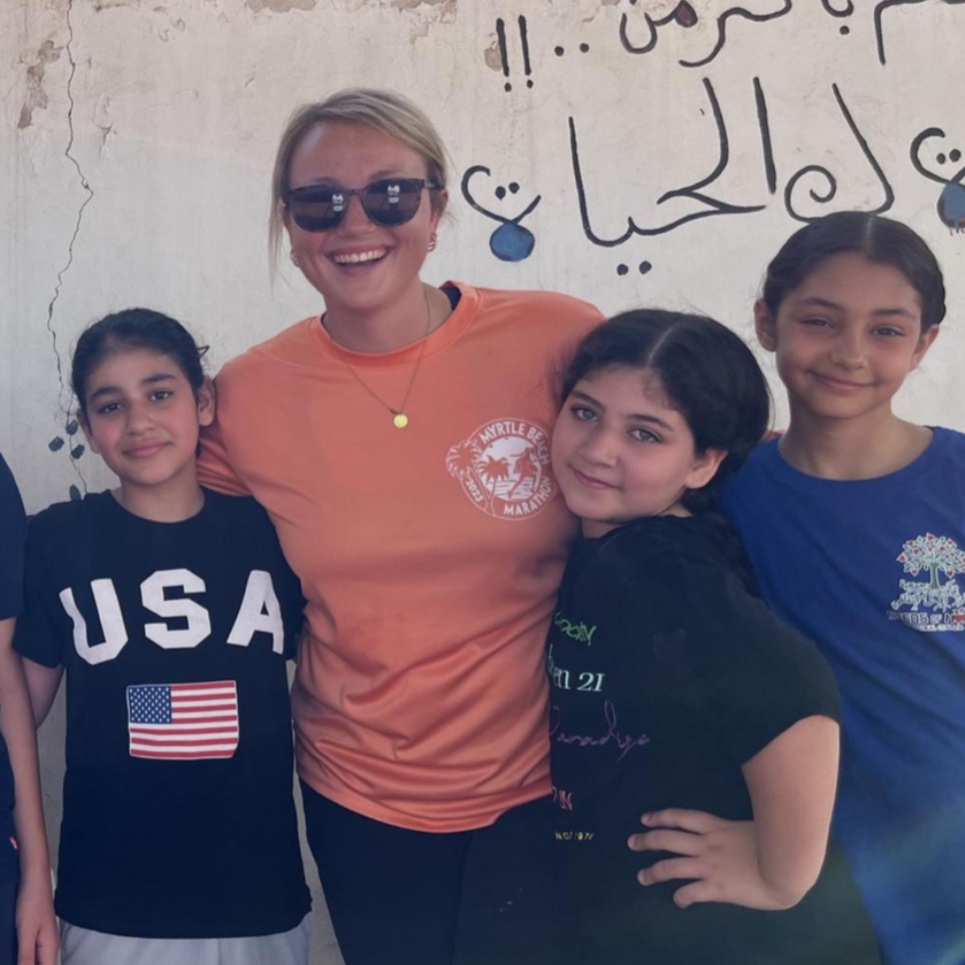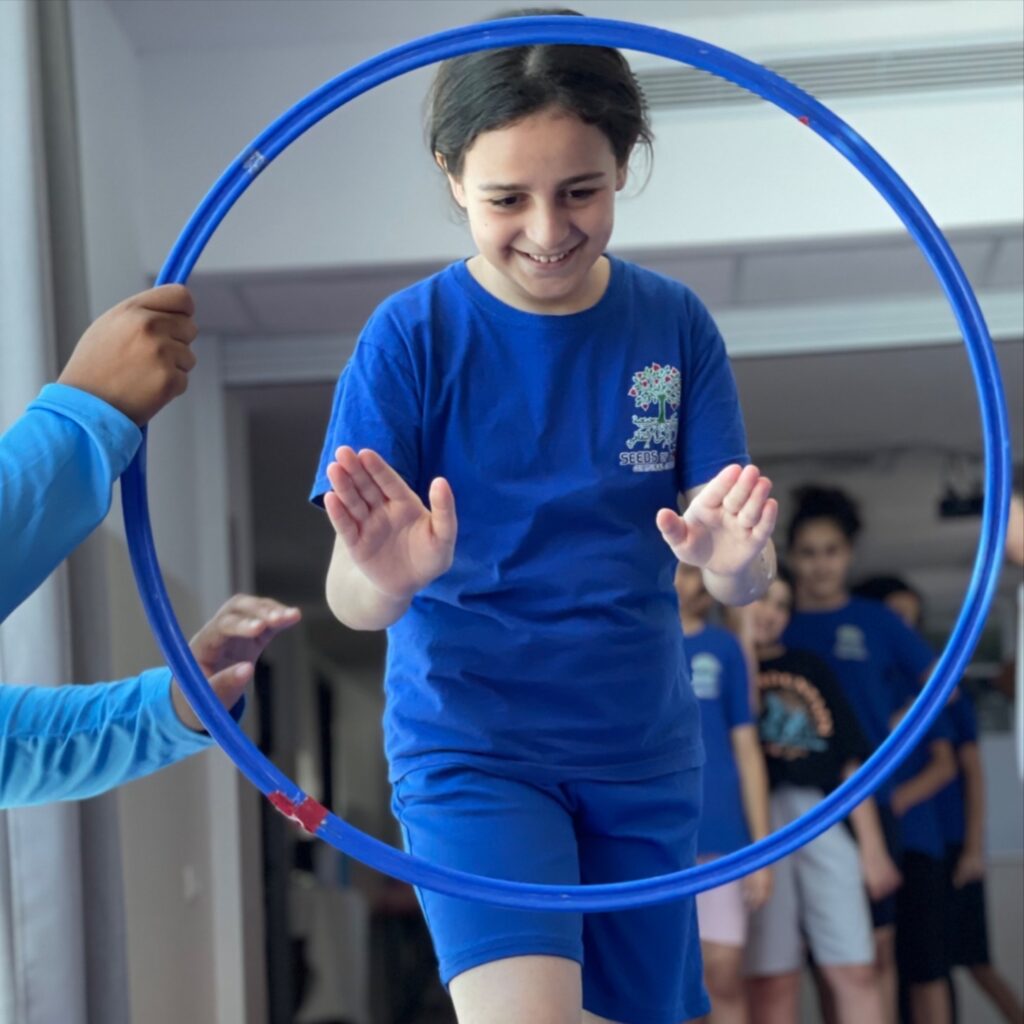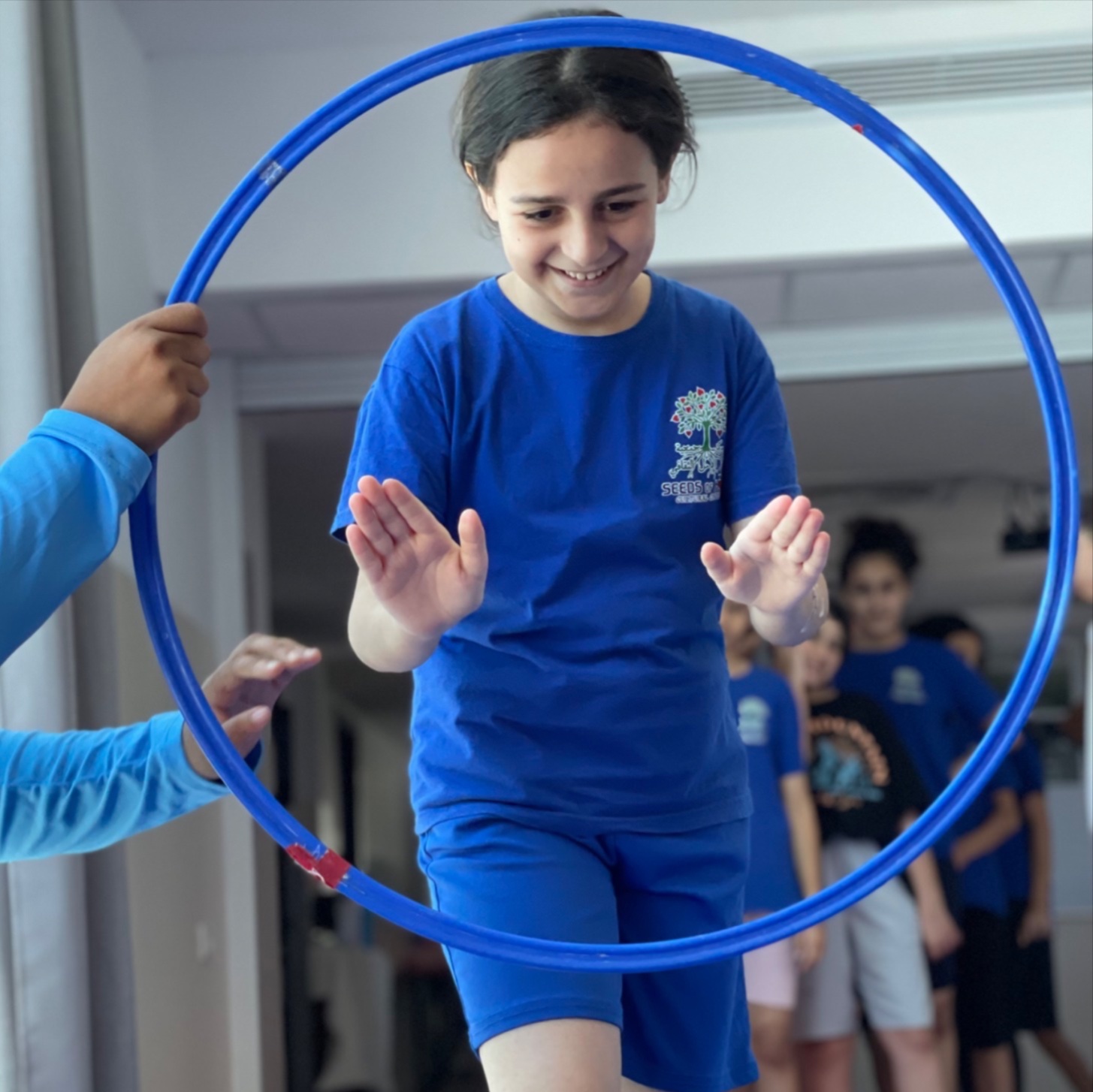 "It took a long time to plant the seeds," said Simon Shaheen, Seeds of Hope Cultural Center Director. "But now the seeds have matured and become productive and fruitful. This is the beautiful picture that we see during our summer camp."
We've seen the seeds of our efforts mature in the community as well. Families in Jericho are increasingly open to Seeds of Hope, our efforts, and our message. Even locals who were initially skeptical about our work now welcome project teams into their homes. After years of consistently pouring back into the community, people cannot deny our heart and love for Jericho and the surrounding areas.
We're so grateful for your consistent and generous support that has enabled us to show up in the lives of children for over a decade of summer camps, afterschool programs, and more. There's no telling how the seeds we plant today will pay off in another ten years. Thank you for partnering with us to invest in lasting, generational change in the Middle East and beyond.