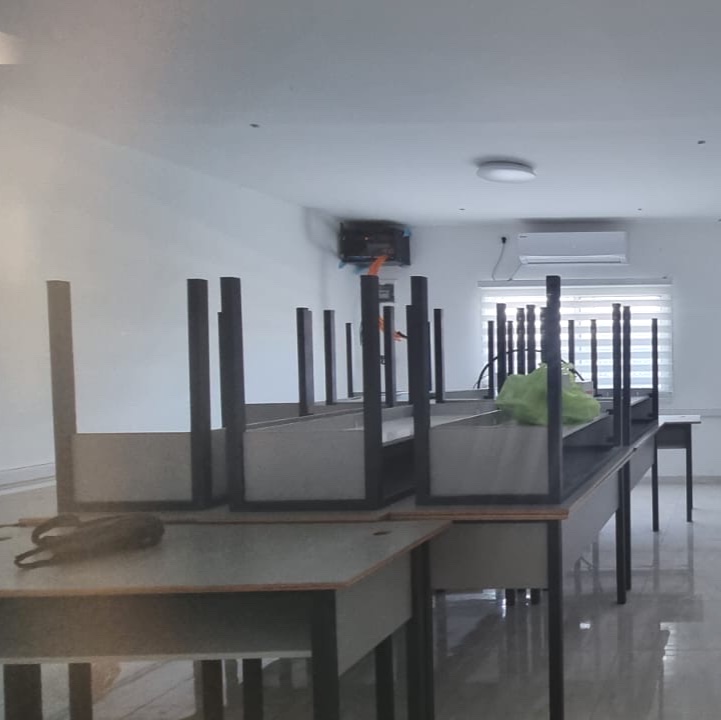 As summer continues at Seeds of Hope, we're busy with camps, team trips, and trying to beat the Jericho heat. We're also hard at work getting ready for another school year and making important renovations to be prepared for the first day of school.
About two months ago, we updated you on the progress of some important projects for this year. Our biggest priority was ensuring that our upper school had all the facilities in place to start sixth grade next year. To expand into middle grades, the Ministry of Education requires schools to have a science and computer lab for students. And while we had the space available thanks to our last school construction project, we still needed to finish the spaces.
When we last updated you in May, we still had $48,000 to raise to fully outfit our new classrooms and labs with furniture, smart boards, supplies, and other technology. We're happy to say that this project is now fully funded, thanks to the generous support of the Seeds of Hope family!
Teams have been hard at work this summer getting our new rooms ready. This includes the science and computer labs, two classrooms for our new sixth grade classes, and an office for our upper school principal and social worker.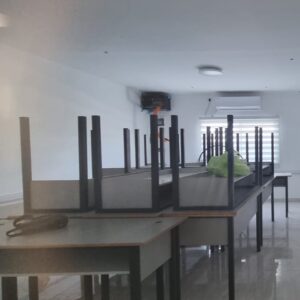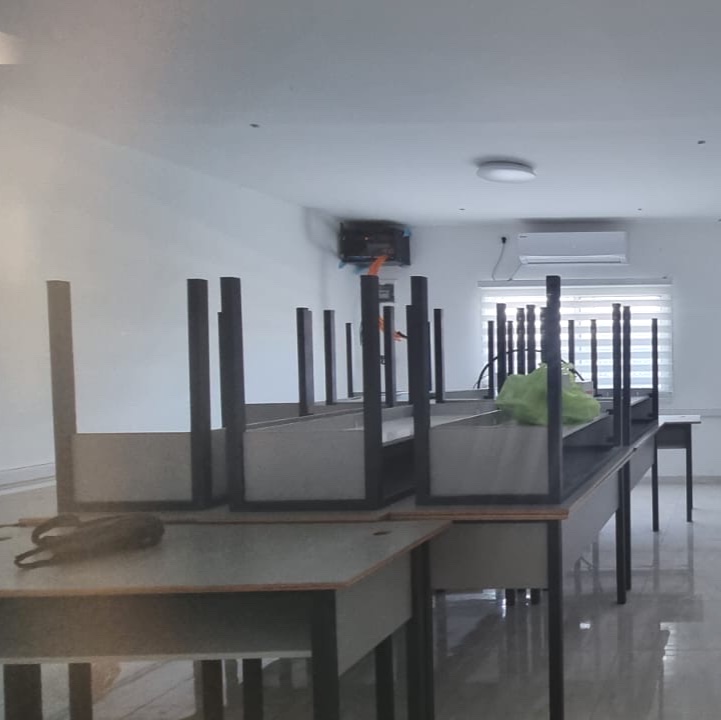 "When our dream of a Seeds of Hope school started seeing the light in 2019, our goal was to create a well equipped environment that facilitates and enriches our students learning experience," said Jessica Baboun, Seeds of Hope Educational Program Headmaster. "Adding computer and science labs this year puts us closer to fulfilling the big dream, and we feel so excited. We are very grateful to everyone who believes in our work and has been a part of realizing this vision."
This fall, when we start back to school, we'll be one year closer to our long-term goal of being able to keep children in the Seeds of Hope School from infancy through high school graduation. And this progress won't simply be because we raised the $48,000 we needed in May. It's much bigger than that.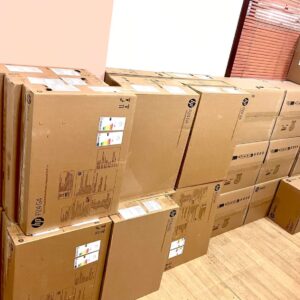 Each step we take is built on a decade of support and connection from people around the world. We would never have the opportunity to furnish a computer lab if it weren't for years of slow, steady progress thanks to generous supporters like you.
And as incredible as this benchmark is, we're also back at the starting line again. Because next year, we need to make sure we have room for our students to move to seventh grade, and then eighth after that—but we'll talk more about that later.
This is a goal that we are committed to for the long-haul, and that doesn't discourage us. In fact, we're filled with encouragement to see how far we've come together. And while there's still more to do, right now we're taking time to celebrate your support and God's provision in meeting our needs.