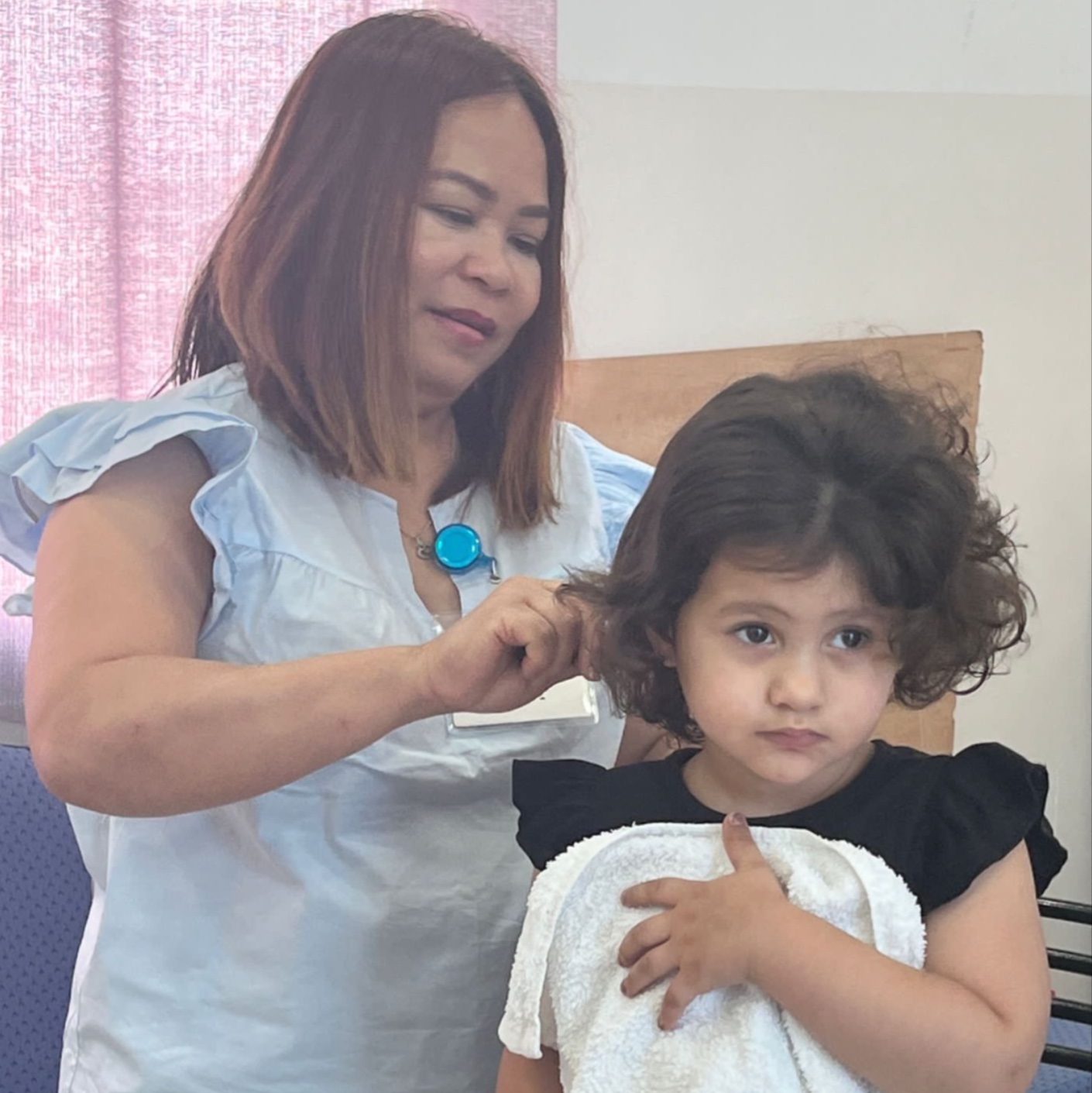 Just last week, we were thrilled to have a new Seeds of Hope partner send their very first project team to work for a week in Jericho!
Shepherd Church, based out of Los Angeles, California, has been a friend of Seeds of Hope for a long time, and we were so grateful to host their first team for one of our spa weeks at the Cultural Center.
For almost a week, they served women in our community by giving manicures, pedicures, and facials. But more than that, they helped women and girls feel truly seen and loved in incredible ways.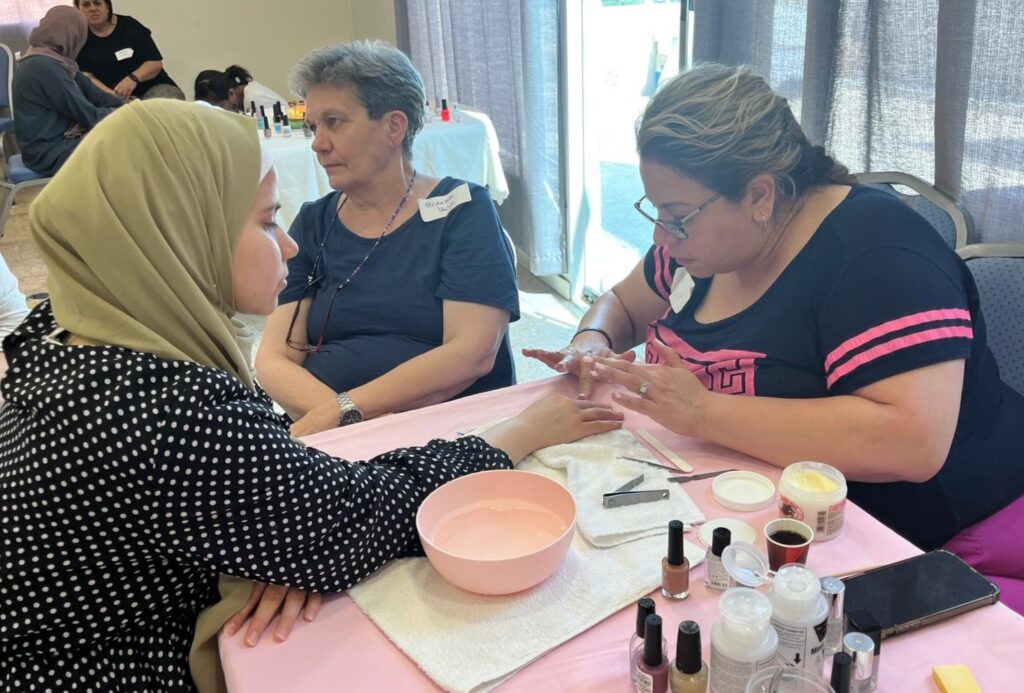 In a place like Jericho, our community is tight-knit and socially intertwined. This sometimes makes people less likely to open up and be vulnerable with our local staff team. They may want to protect their family's reputation or not want their spiritual curiosity getting out to their friends. Because of this, we've found that people are typically far more willing to be emotionally and spiritually open when foreign teams visit.
That, combined with the camaraderie and care that our spa teams build with each guest, makes these some of the most impactful weeks we have in terms of building relationships with women in the community. And this one was no exception.
"I've never felt Jesus in such a powerful way as when I was washing these precious women's feet," shared Sarah Martenson, who led the trip. "Our team experienced God's overwhelming love take over and flow through us as we cared for these precious women through haircuts, facials, massages, manicures, and pedicures. These simple services we offered opened a door so Jesus could come in and love these women."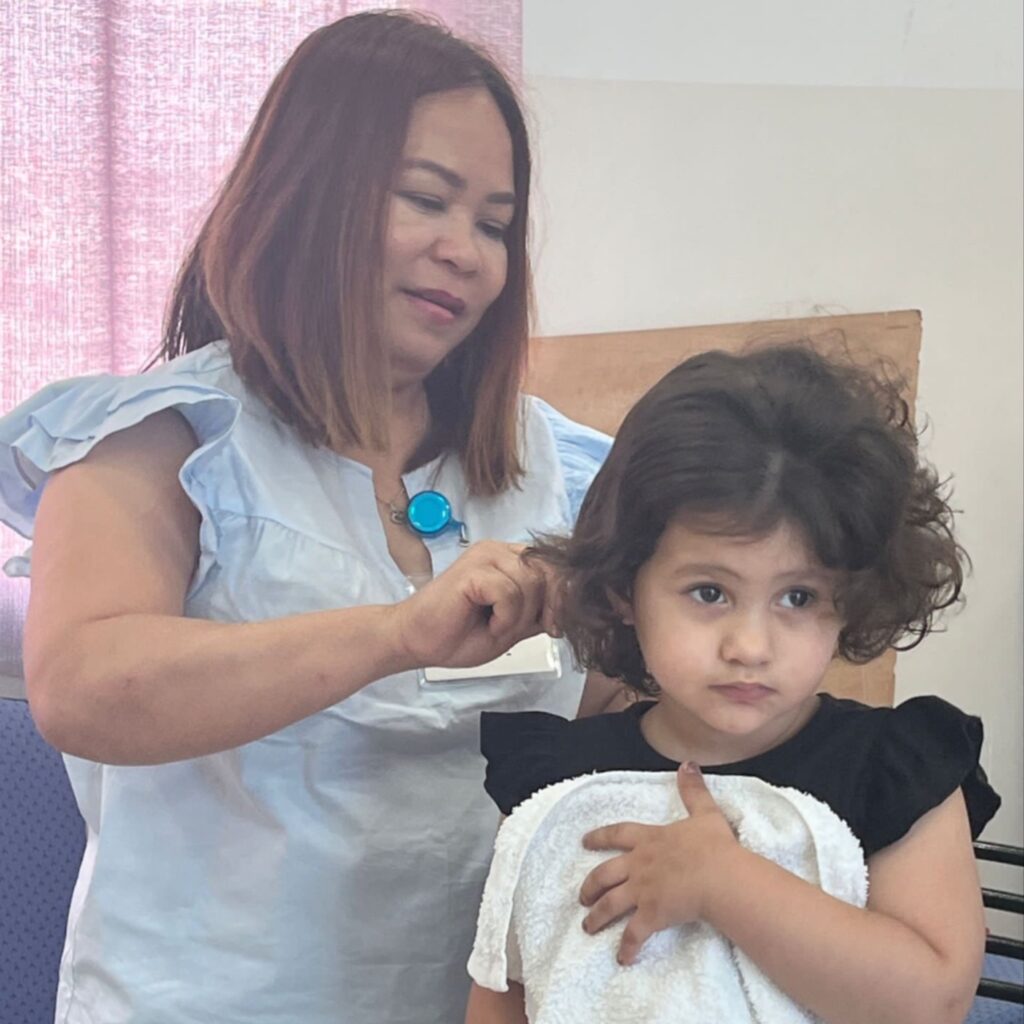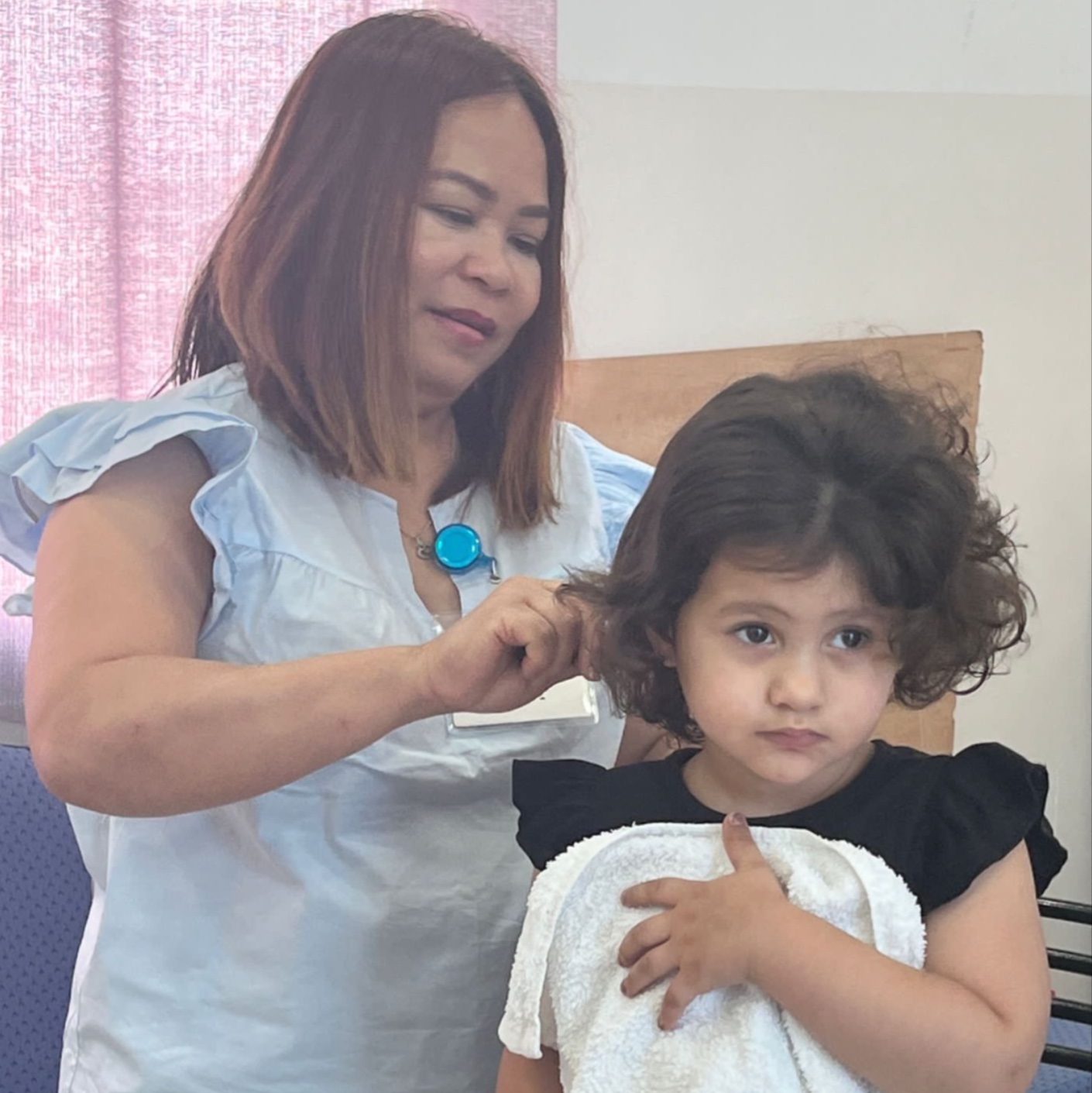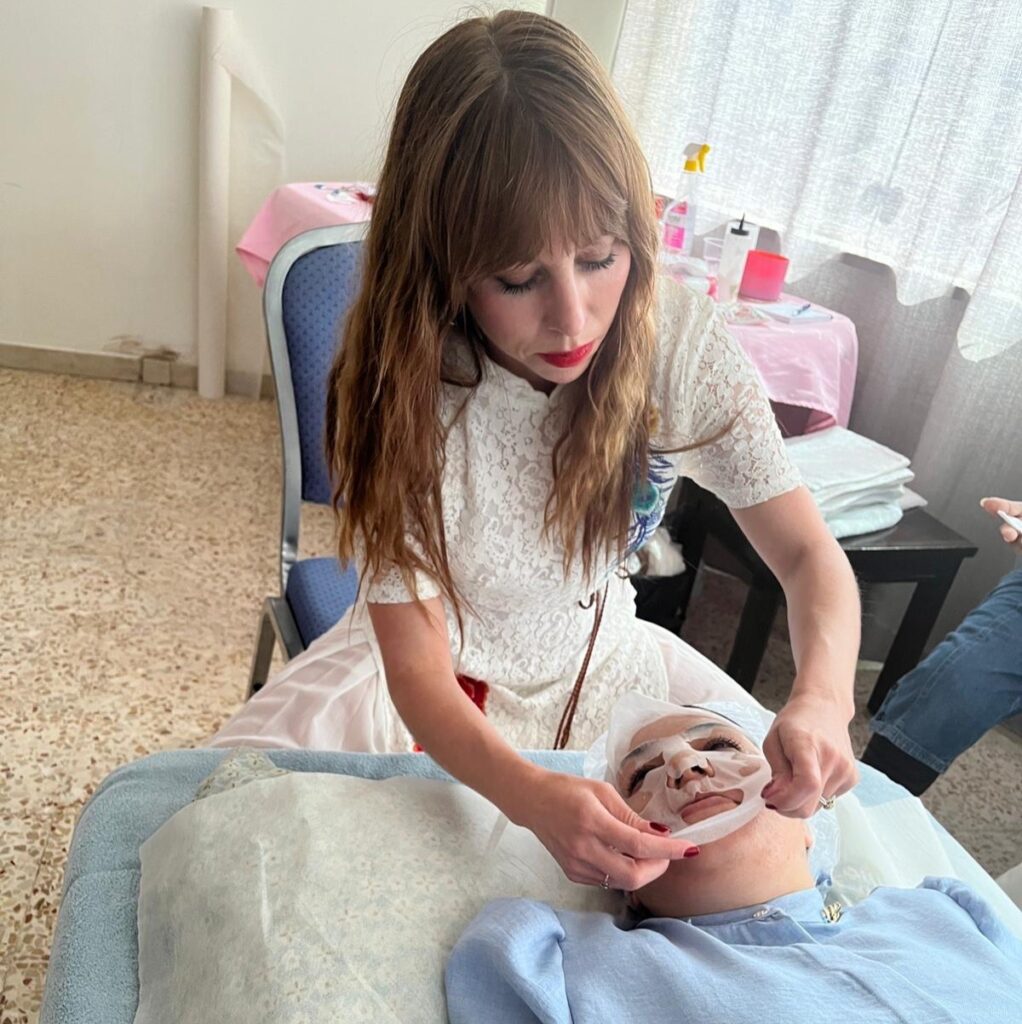 Time and time again, we see the impact that our spa weeks have on women in our community. For someone—especially a stranger—to give them the time and attention to be pampered and cared for communicates more than words ever could.
"I was blessed by the women that I met," said Lynette, a team member. "I could feel God meeting these women where they were at and was blessed by my experience."
We're so grateful for the team members who visit Jericho and show up with their hearts open to serve and love on others. They are such an essential part of the hope and joy that we work to spread in Jericho and beyond. We couldn't do what we do without project teams like this one and the Seeds of Hope family—near and far—that makes it all possible!