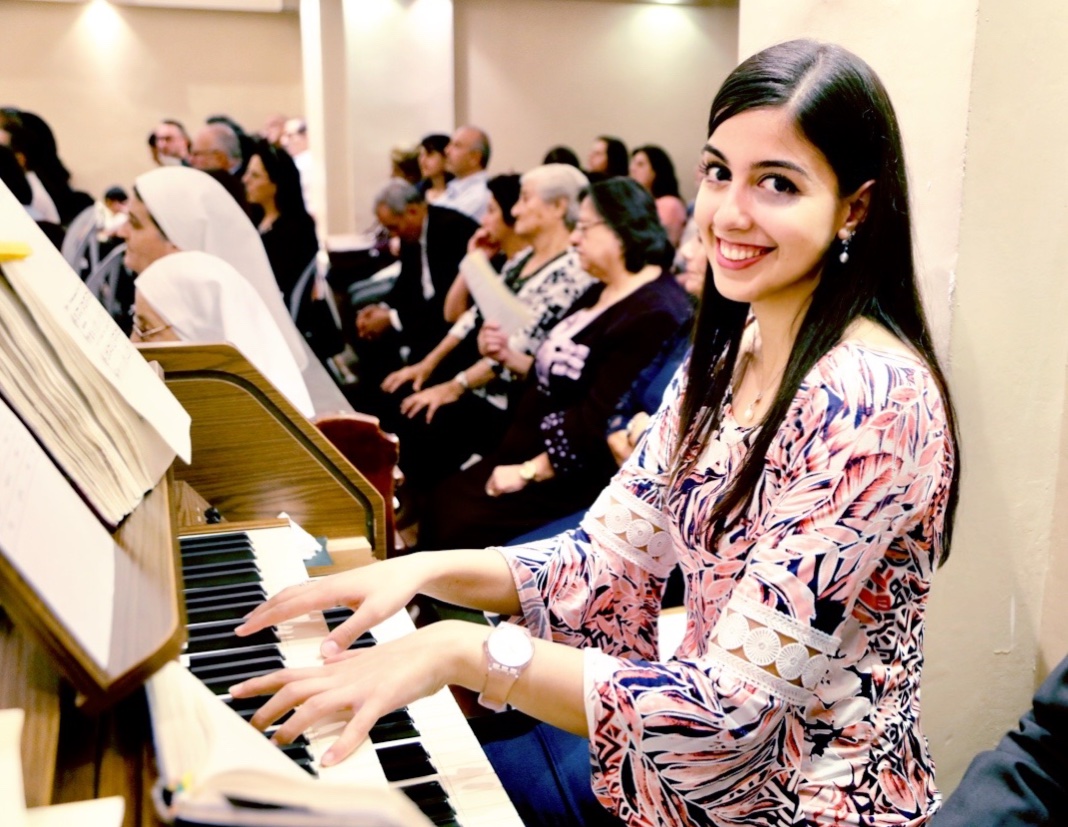 As Christians around the world journey through Holy Week and prepare to celebrate Easter, Jericho is no exception. While many Jericho residents celebrate Easter like a lot of Americans—with egg hunts, Easter bunnies, and candy—for the Christians in the area, it takes on greater significance.
Christians make up just 1% of the population in Jericho, but in a typical year, they would flock to nearby Jerusalem for Holy Week festivities, parades, and prayer services.
From walking in Jesus' footsteps to Golgotha to praying where he prayed in the Garden of Gethsemane, there is no shortage of meaningful sites and experiences for people looking to reflect on Jesus' final days.
"It is a privilege to live in the land where Jesus lived," says Yara Abedrabbo, Seeds of Hope's chief accountant. "To walk the same steps as He did, or see where He was baptized in the Jordan River and where He fasted for 40 days at the Mount of Temptation."
The historical and Biblical significance of the area around Seeds of Hope is one of our favorite things for our visitors to experience. We love taking our project teams and tour groups to these meaningful sites.
While Christians are certainly a minority population in Jericho and the West Bank, they've gained respect and acceptance by the majority-Muslim community through their contributions to education, medicine, and humanitarian aid.
"Having organizations like Seeds of Hope in Jericho helps strengthen the Christian community," says Yara. "It leaves a positive impact in the community, which gives them a better understanding of Christianity. It's a good example of acceptance between different religions and values."
While Seeds of Hope has become a place where Christians in Jericho can connect with one another and find community, it is also known as a place that opens its doors to anyone and everyone. It's that generosity and acceptance that has helped us grow in influence and become such a valued part of the community.
This year, we won't be able to celebrate Easter like we normally would because of the COVID-19 lockdowns in place, but we will still be able to celebrate in our own special way. We hope you spend time reflecting on the hope and light that Easter represents. And we're grateful for your support that allows us to share that hope and light all year long. Happy Easter from all of us here at Seeds of Hope!