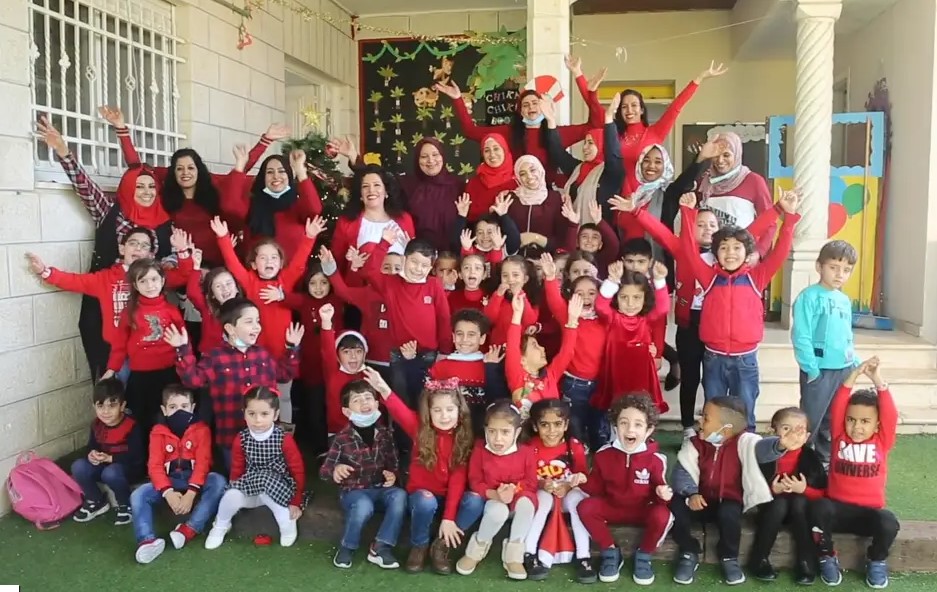 Merry Christmas from our family to yours!
As we come to the end of another year at Seeds of Hope, we are more grateful than ever for your support and partnership.
There are so many things to look forward to next year, including opening our fourth-grade class in the fall. We are excited to welcome more children and families into Seeds of Hope and serve our community in new ways!
As we expand, you can partner with us by sponsoring a child or giving a year-end gift. Thank you for contributing to lasting, generational change in the Middle East and beyond!