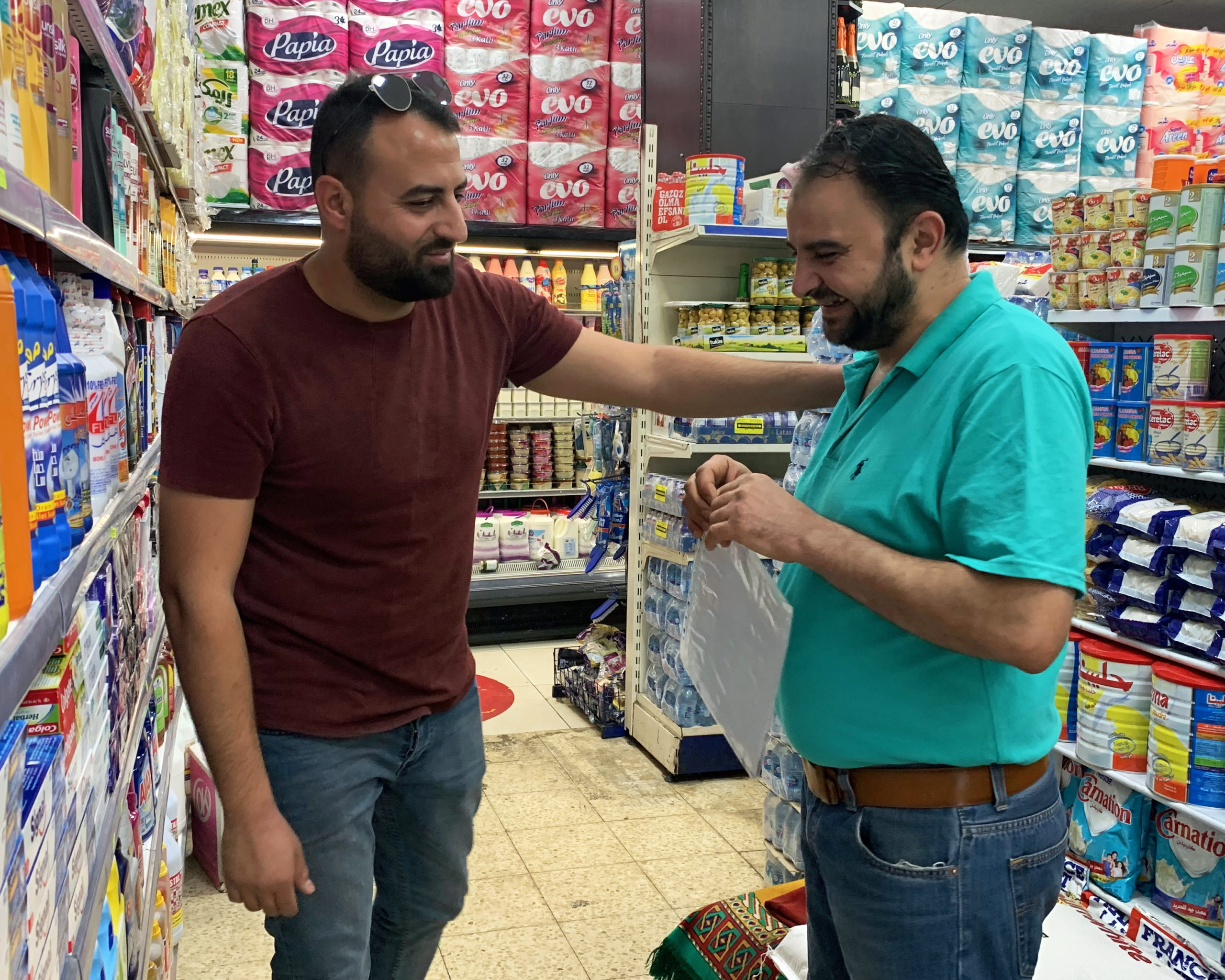 We know the impacts of the COVID-19 pandemic are far-reaching and will likely be long-lasting in communities around the world. But in Jericho, where tourism accounts for so much of our local economy, the financial impact is taking its toll on families.
Businesses were closed, taxis sat empty, even the government furloughed many departments for months. For many of our neighbors, their biggest concern quickly became keeping food on the table for their families. That's where Seeds of Hope stepped in this week to provide relief.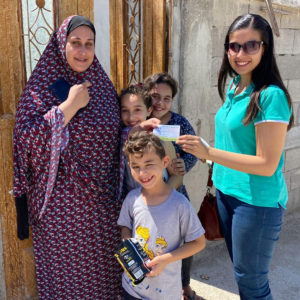 Thanks to a generous donation from 12Stone Church, one of our incredible partners, we provided 250 families with coupons worth $60 USD to buy food. For families who were already getting by on narrow margins before the crisis hit, support like this means the world.
"I have not worked since April, so it is very hard for me and my sister to care for my mother. God willing this will be over soon but for now, this will bring us peace. We are so thankful."
–Mariam, coupon recipient
Each coupon was redeemable at one of five local grocery stores where each person could shop for the items their family needed most. Plus, these local stores are all owned by individuals and families who are still feeling the financial effects of the lockdown. So not only did this project put food on the table of our most vulnerable neighbors, it also created much-needed income for local businesses.
We hope that this is the first of several projects addressing the financial impact this season is having on families in Jericho. In fact, as of Wednesday, we already have 70 families on our waiting list for next time.
We're so grateful for the men, women, and organizations who invest in Seeds of Hope to make projects like this possible. Thanks to you, 250 families have food in the pantry and dinner on the table—maybe more than they've had in several months. Not only that, but 250 families have hope that there are better days ahead and they are not alone.