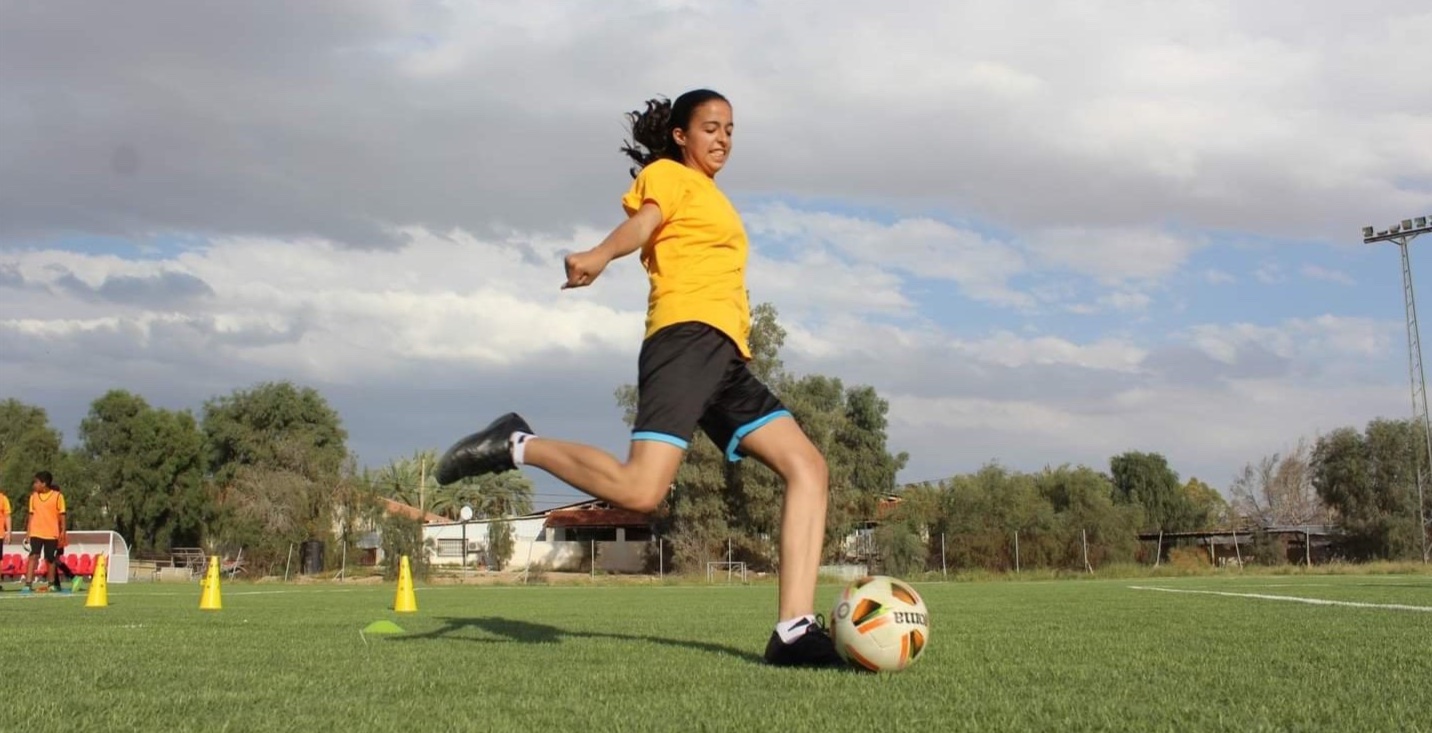 Each time a new group visits Jericho to spend time serving and connecting with our community, they always find a way to build bridges. Despite all the barriers—language, culture, sometimes age, race, or gender—they discover something shared.
It might be parents sharing about raising children or bonding over a hobby or pastime. For our children, it's often a shared activity or game that brings groups together. We see over and over how sports can build bridges.
That's why we're so excited to continue our partnership with The Athlete's Table—an organization focused on creating healthier, more hopeful communities through sports.
Our friends at the Athlete's Table recently returned for another one of their incredible "Hope in the Desert" sports camps. Over sixty children and teenagers attended for four days of instruction and bonding at a local stadium.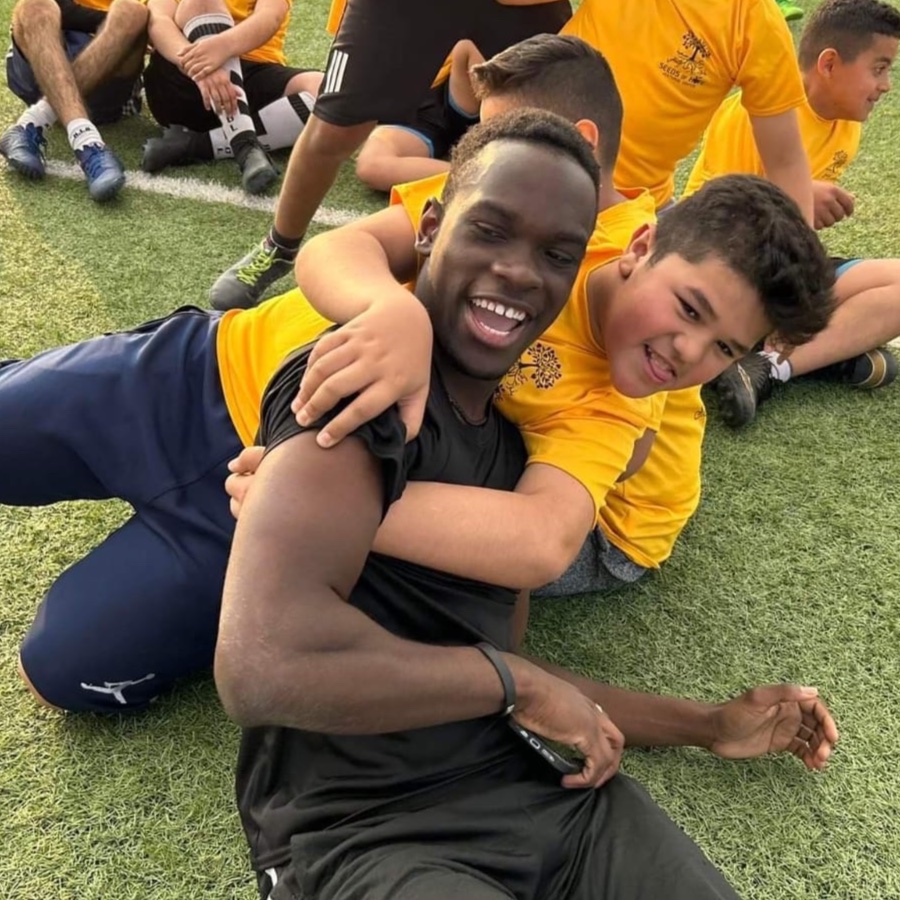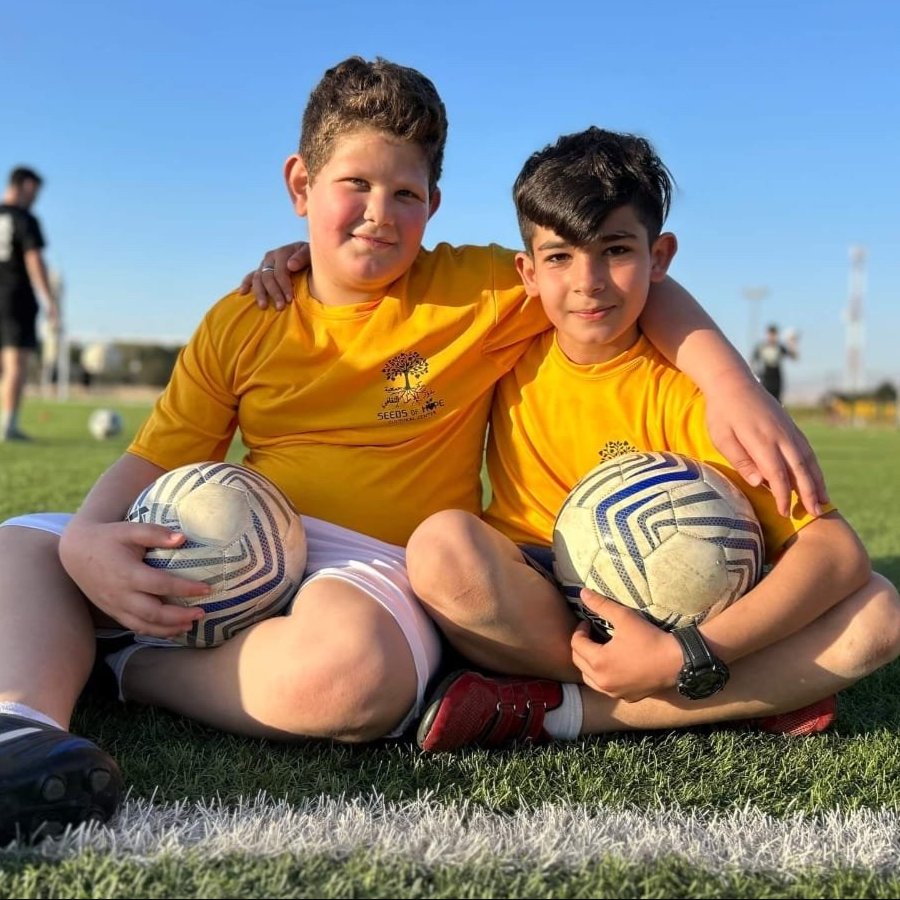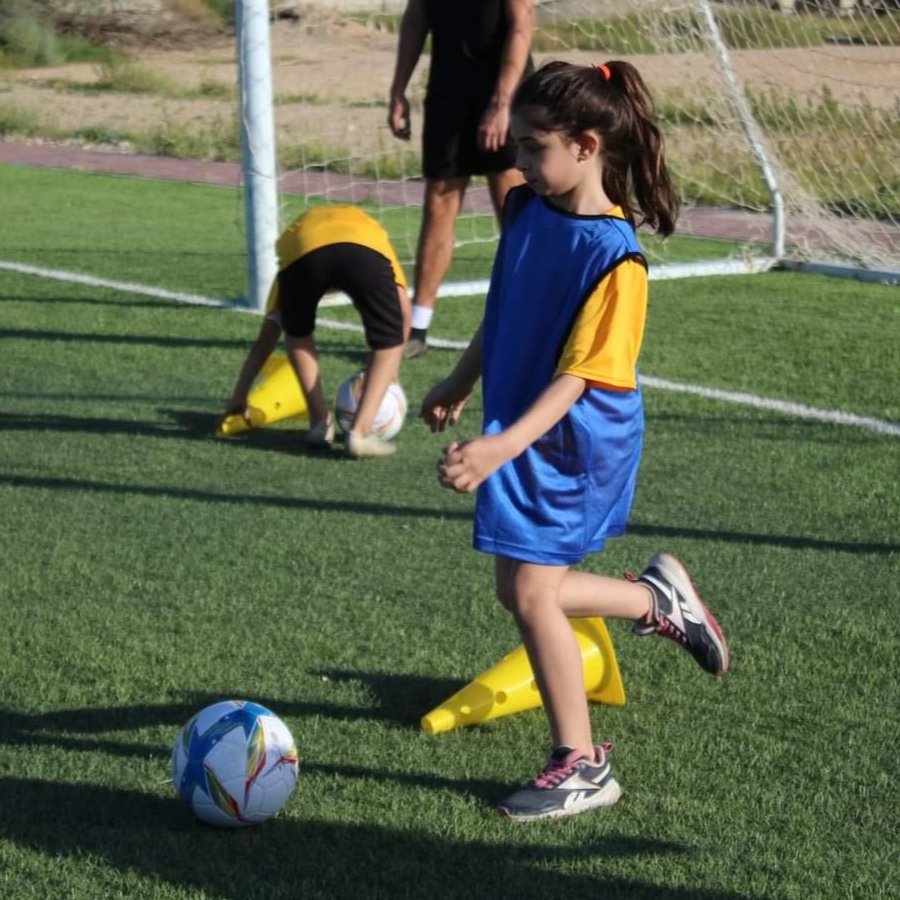 Events like this help us reach out to an even larger part of our community who may not have interacted with Seeds of Hope before. It paves the way for deeper relationships and more meaningful impact over time.
One of the major things that excites us about this relationship is also the opportunity to enhance the role of women and girls in sports. In fact, camps and activities through Seeds of Hope are one of the few places in our area where girls can participate in sports at all.
The Athlete's Table brought a group of players from the men's soccer team at Johnson University in Tennessee to help facilitate the camp. They were also joined by Natalie Shaheen, a member of the Palestinian Women's national soccer team. Not only was this a great connection across cultures, but Natalie could talk specifically to girls who attended about what it looks like to be an athlete and go after your dreams.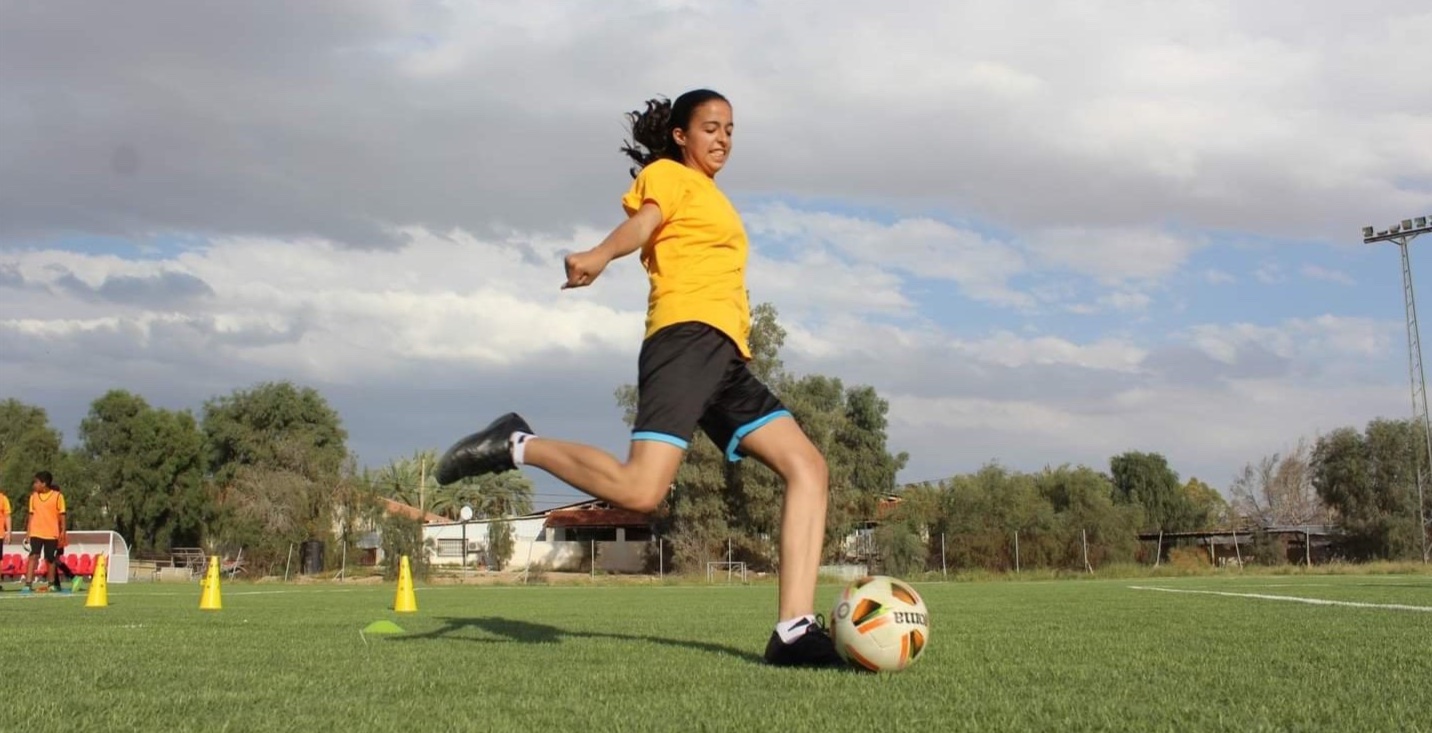 "The camp was designed to create a positive, hope-inducing, and empowering environment," said Jonah German, founder of The Athlete's Table. "The clinic was the first of the year, and it was an amazing start!"
We know the power of sports to bring people together—locally and globally. As The Athlete's Table says, sports can change the world. And we believe that sports can change our community as well.
We can't wait to see how this relationship continues to develop with The Athlete's Table as we connect with even more people from the community and make space for everyone to play.