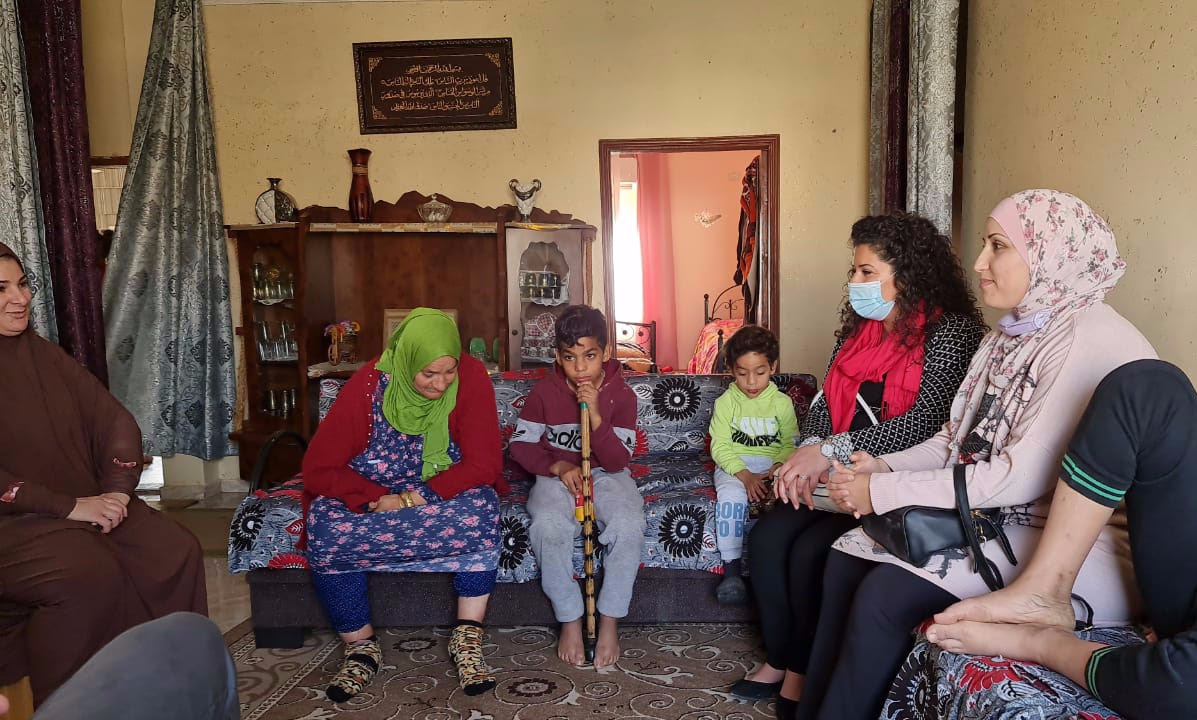 At Seeds of Hope, not only do we teach core values to our students and children, but we are constantly working to embody those same values as a staff team. Specifically, we want everyone at Seeds of Hope to have an attitude of generosity toward each other and our community.
In an area like Jericho, people don't always have the opportunity or ability to be generous to one another. Many families work incredibly hard to meet their own needs, which leaves little left over for others. But we want our staff to exhibit generosity in all they do.
To help our staff embrace this essential idea even further, we decided to play a very unusual game of BINGO at our staff Christmas party. We asked our team to donate a few shekels—whatever small amount they could spare—to play a game of generosity. Surprisingly, we ended up with an amount equivalent to about $350.
At the end of the game, Najla, a Seeds of Hope teacher, was the winner—but there was a twist. We asked Najla to find a family in need in our community and give them the money as a Christmas gift. Even though Najla could have easily used the money for her own family's needs, she was eager to find someone else to bless with it instead.
After learning about a family in need through a local Islamic group, Najla and a few of the Seeds of Hope team went to deliver the gift. No one knew this family. We only knew that they had a need, and we might be able to meet it.
When we arrived, we discovered that the money would go to a young widow who cares for her four children, two of whom have mental disabilities, and her elderly mother. Najla got to tell her that Seeds of Hope—a group of people that she'd never even met—wanted to give her this incredible gift.
"It was so joyful to watch our staff shine with pride at the opportunity to be generous," said Seeds of Hope CEO Khader Ghanim. "As believers, we have the greatest example of sacrifice and love in the Lord. In turn, we always want to lead by example when it comes to generosity."
We were so moved by this mother and her situation that we ended up adding her to the list of families who receive ongoing support from Seeds of Hope, and it has become a beautiful relationship—all thanks to Nijla's decision to be generous.
And speaking of Nijla, we didn't want her to go home empty-handed after her big win. Our team worked together to surprise her with a one-night getaway for her and her husband, including childcare, so that they could reconnect after the busy holiday season. Just another way we reinforced how loved and appreciated our staff truly is and how much fun it can be to be generous to the people around us.