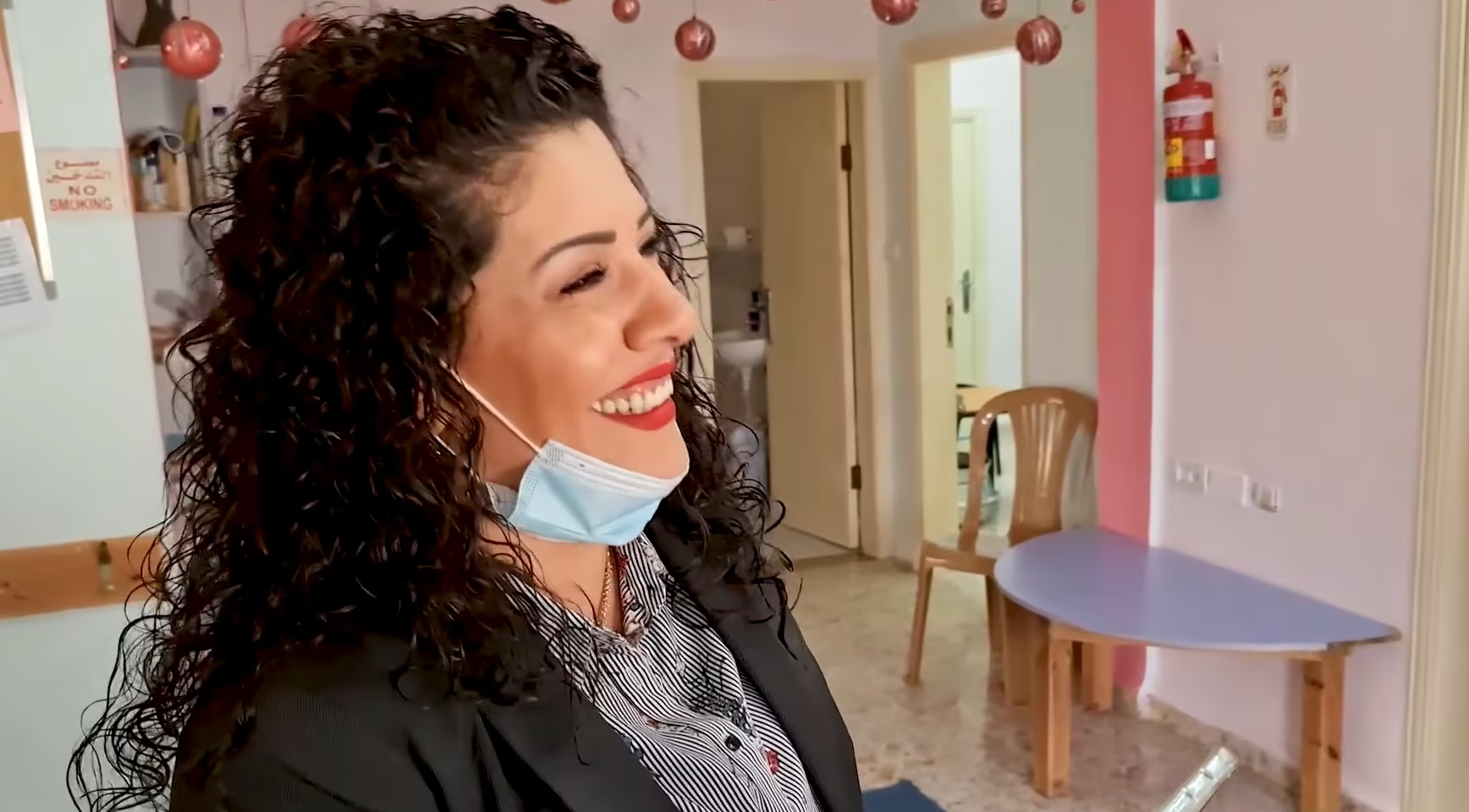 For the last few years, the Seeds of Hope school principal, Jessica Baboun, has been plagued by a looming deadline. To comply with local licensing requirements, Seeds of Hope needed to either add a room to our preschool space or reduce the number of children in each class.
We're focused on growing our capacity, not shrinking it, so for months, Jessica has been advocating for funding to complete a small expansion of our preschool area. When an unexpected opportunity presented itself, Seeds of Hope CEO, Khader Ghanim, couldn't resist setting up a little surprise for Jessica.
Check out what happened:
We're so grateful for partners like North Point Ministries (and so many others) who show up when we need them most.
From funding big projects to the small, consistent giving that helps us serve children and families every day, we can't thank you enough for investing in lasting, generation change in the Middle East and beyond.