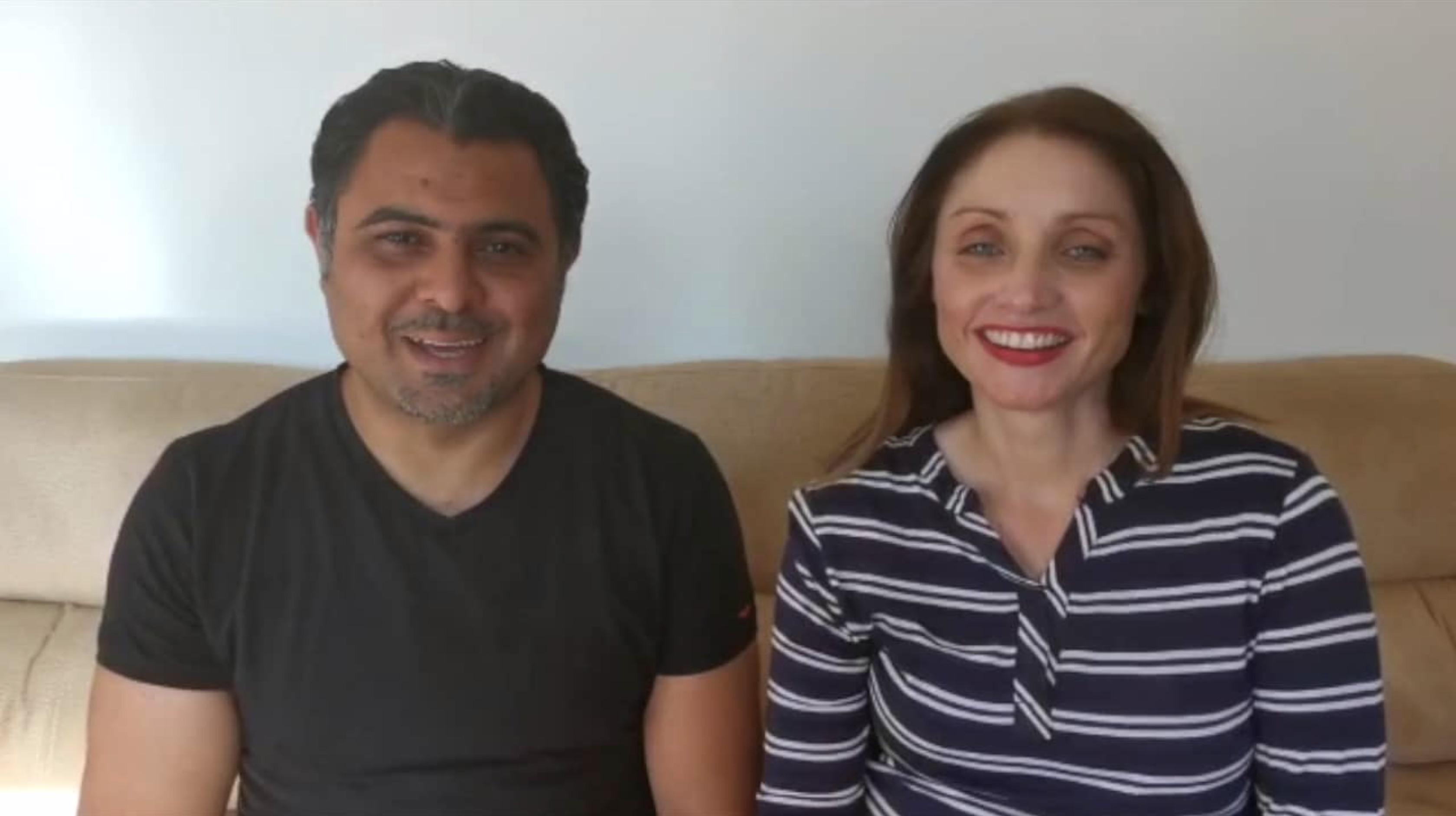 It's been an unusual summer at Seeds of Hope—a feeling you can probably relate to—but in the midst of all the changes we've also seen the faithfulness of God in so many ways!
Check out this update from our CEO, Khader Ghanim and his wife, Stevie, as they share good news from Seeds of Hope and a few things we'd love for you to pray for with us.
None of this would have been possible without your support and generosity over the last few months. Thank you for partnering with us as we work to bring lasting, generational change to the Middle East and beyond!