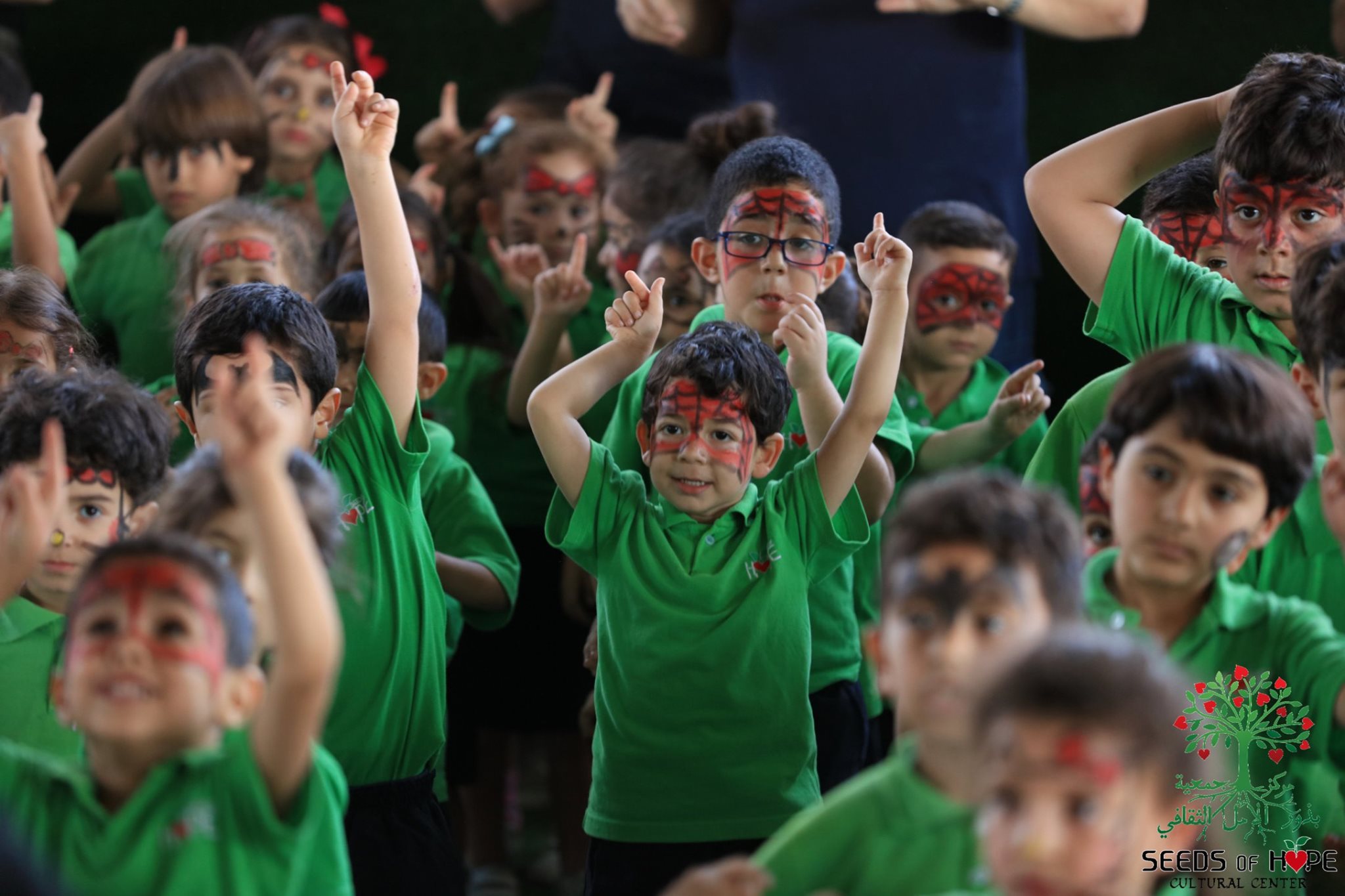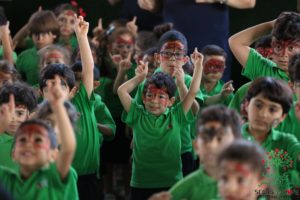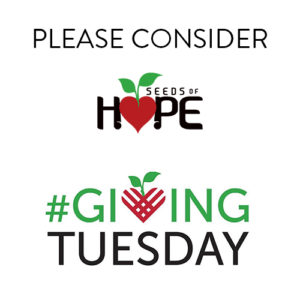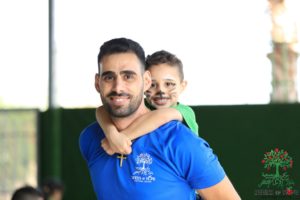 The first Tuesday after Thanksgiving is considered Giving Tuesday, and is an opportunity to give to causes that are important and meaningful. We interviewed Seeds of Hope Director of Finance, Tracy Lynn Mosley on how this day impacts international children's charity, Seeds of Hope:
What is #GivingTuesday? 
Tracy: Giving Tuesday is on the Tuesday after Thanksgiving and is an opportunity to give to causes that are important and meaningful. I think it is a perfect opportunity to remember how much I have to be grateful for, and I want to share my own resources to support things I truly believe in like Seeds of Hope.  Rather than spending, I truly enjoy giving!
What inspires you? 
Tracy: Seeds of Hope inspires me each time I see the smiles of the children, the smiles of the teachers and volunteers, and the way in which they have learned to love each other and support each other regardless of their background or culture
What is your #MyGivingStory?
Tracy: One of my favorites ways I currently give is through the Seeds of Hope Child Sponsorship.  This is a joint effort between me and my granddaughter.  I let her decide who we sponsor.  It has been fun for us to have that shared experience and we always look for him in videos and pictures posted online on Facebook and Instagram.
Who has influenced you the most with their generosity? 
Tracy: The most generous person I have known was my grandmother.  She taught me from a very early age how important it was to give to others.  Her entire life was a gift of constant love and support for others.  Though she herself had little, she gave everything she had.  I think of her generosity very often and remember the things she taught me.  I treasure those moments.  Her mantra was it is more blessed to give than receive.
Consider Seeds of Hope this Giving Tuesday and as you plan your year-end giving. Each donation will make a significant difference in the lives of others:  https://www.myegiving.com/App/Giving/eGiving-22442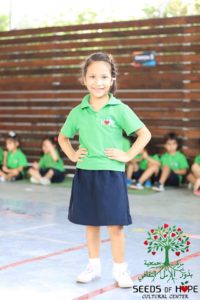 .